Creemos International Limited has 2 well equipped state of the art manufacturing units spread in 43000 Sq. Ft & 3 Lacs Sq. Ft respectively with all modern machineries and specialized workforce to produce all types of equestrian products & has an extensive product range including everything for riders, horses and dogs that are well appreciated all over the world.
Unit-I is located in Rooma, Kanpur, India near domestic Airport where we have a 3 floored 43000 Sq. Ft production unit specially dedicated for Pet Products, Saddle Pads, Horse rugs & Riding Breeches & Tights and all equipped with modern machineries as per latest requirements.
Unit-II is located in Akrampur, Unnao, India, where we have a 3 Lacs Sq. Ft area i.e. specially dedicated for Riding footwear, Saddle, Strap goods & Chaps etc. i.e. well equipped with modern machineries.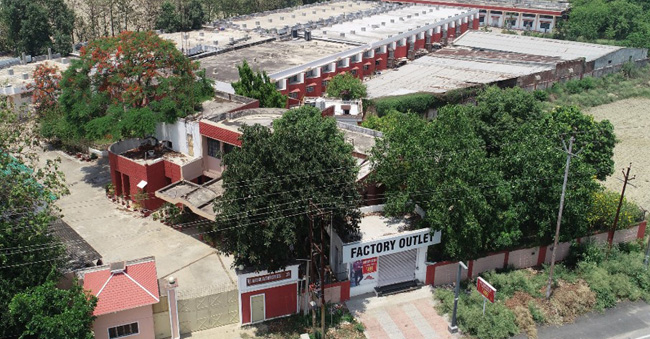 A perfect blend of technical, skilled and semi-skilled workforce and competent managers has helped us in carving out an enviable position for ourselves in the global market.

A dedicated team of young highly qualified professional in our research & development team is always ready to turn customer's ideas & suggestions into a suitable product of requirement.

We have a presence worldwide with development & sales support team/ office in Spain, Germany, UK, USA & UAE. Our commitment to quality is reaffirmed by our ISO 9002 certification of our facilities, which makes us one of the most trusted & reliable vendors.